PLAY MP3
This week...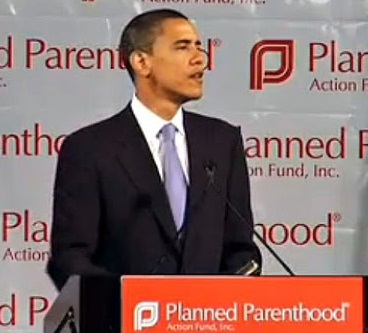 Is Obama's lousy economy the next war on women?
Obama asks God to bless Planned Parenthood in the shadow of Kermit Gosnell
Do Democrats crave symbolism over substance
Is immigration bill assimilation or welfare?
Koch makes a move on Tribune Company. Staff threatens to bolt.
GOProud leaders step aside.
GOP struggles with Obamacare partial repeal strategy.
Congress kills FAA furloughs. Did Democrats lose sequester?
California adds non-citizens to juror pool.
THE GANG!

Amy Otto @caamyo


Tami Jackson @tamij

Wayne Dupree @NewsNinja2012
Mickey White @BiasedGirl