PLAY MP3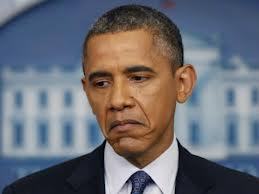 It's politics, politics and more politics on today's show. We welcome a new guest, Cory Vecchiarino, and holy crap is he Libertarian. Cory joins us to talk about the ongoing scandals in the Obama administration and to warn us of the dangers of Big Gov't. Thanks to Freddie D for the kind donation, Ren Garcia for buying the last bumper sticker, and Ren Reece for giving Curt the feeling that there's still hope for him. Also be sure to check out The Clutch And Wiggle Experience and CWERadio.com.
The Players The ABC's Of Whatever are Andy, Bill and Chris, three buddies who worked together in Punta Gorda, Florida.
This is Chris. He's the "C" of the ABC's Of Whatever and he fixes dishwashers. He has a beautiful wife and daughter and lives in Port Charlotte.
This is Andy, he's in Pittsburgh. He's a night owl. He is the creator of "Andy's Soundtrack," a feature of our show.
And this is Bill…he's not well.
And below is Curt, a few years and pounds ago.