Play MP3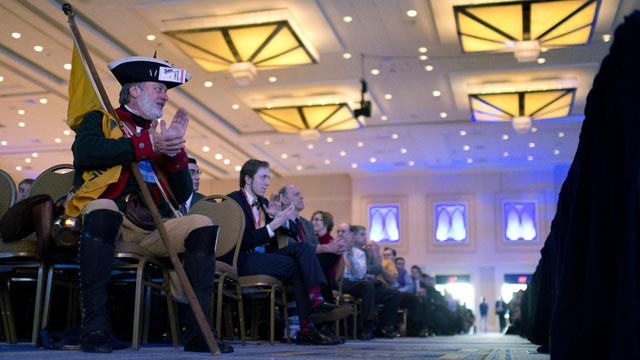 Tonight we get back into the conference that was CPAC 2013. Tonight my partner Stacy Rush returns with her summary, her take on how the Conservative Political Action Conference went down. Stacy Rush traveled with the Brenner Brief assemble that covered the conference and we didn't even see each other until the Tea Party Patriots party later Friday evening. We also participated on the David Webb Show LIVE edition from CPAC 2013.
Other topics for the evening:
Harry Ried blames the explosion that killed 7 marines on the sequester, while the military hits back hard
Conservative Bloggers - How important are they to the movement
Kim Brown Talks - The black woman intent on bringing down CPAC 2013 went there for a purpose. Listen to Wayne Dupree's take on what really happened.
Tuesday night's call-in number is 877-297-8022. Stacy and I will be online between 8-9pm EST/5-6pm PST. We look forward to hearing your calls. If you can't call in, send us your question via tweet.
@newsninja2012 @discoveringme40